Hey guys, pics of today's outfit.
So FINALLY the weather is cool enough to semi-layer, wooohoo! I remember when I absolutely hated the cold weather and couldn't wait til summer came around.
Dress: H&M
Vest: Vintage
Belt: Vintage
Boots: Vintage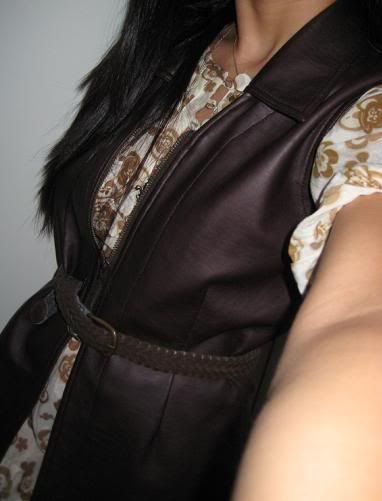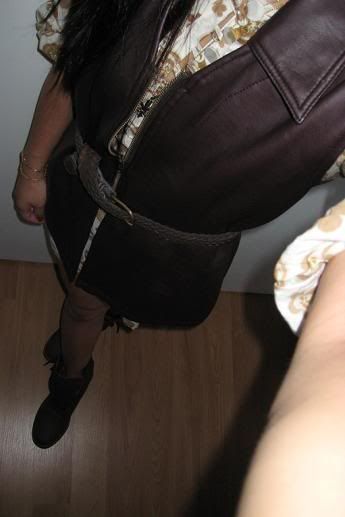 Don't ask, I have no idea why I took so many of the same pictures, clearly I'm really super bored right now. I secretly have more pics but that would definitely be going overboard.
Oh, incase you haven't noticed, further evidence that I am absolutely obsessed with Kate. We have the same initials and letter count for our first and last name together...ok I'm weird for noticing that, bye.
xoxo,
Karen