One of my favorite fashion houses... as you may all have heard already about how Margiela is about to retire. Such sad news :(
all images from style.com:
Happy 20th Anniversary....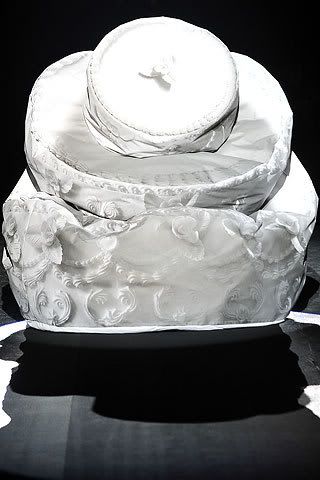 reissuing the same blazers used in the first Margiela shows two decades ago...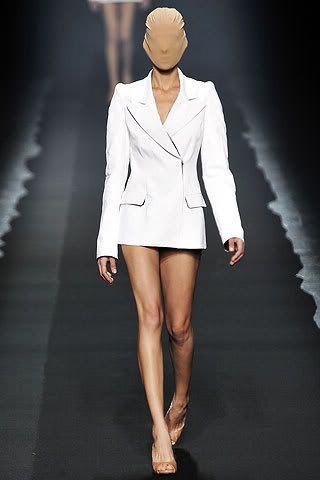 i love tha leatha-ish cutout look...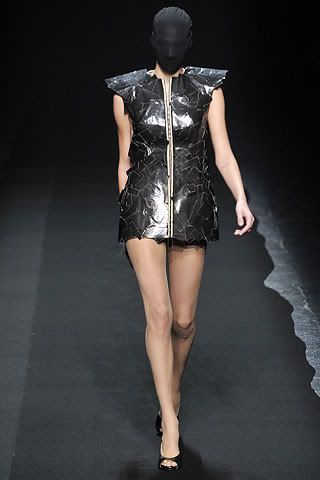 afrolicious
wig twins...remember the wigs!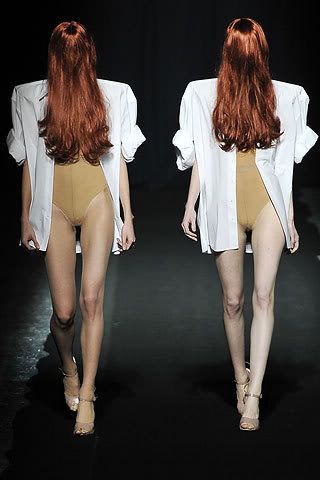 finale dress
all in all Margiela will DEFINITELY be missed by many. such a sad day in fashion history...
xoxo
karen