hello my lovely readers! thank you for all your kind comments, i had no idea people actually are reading this! :)
what is going on with the weather in nyc lately? it has been so gloomy! so, i decided for today's outfit for a shot of bright neon yellow to brighten up. i love this color.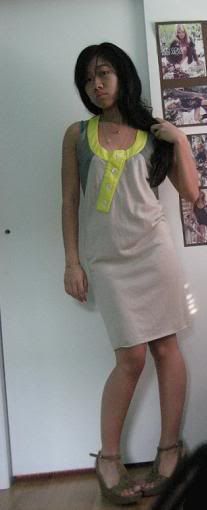 wow i look so tired, today was ironically the most sleep i got in a while...
my self-timer skills are surely improving...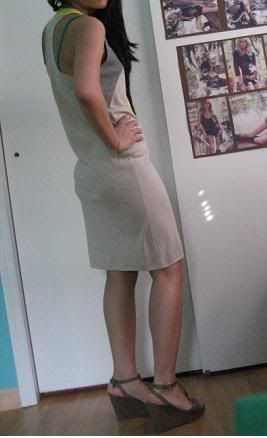 after wearing black all day everyday for my internship... and half my closet is all black clothing i've decided to finally make some purchases with COLOR.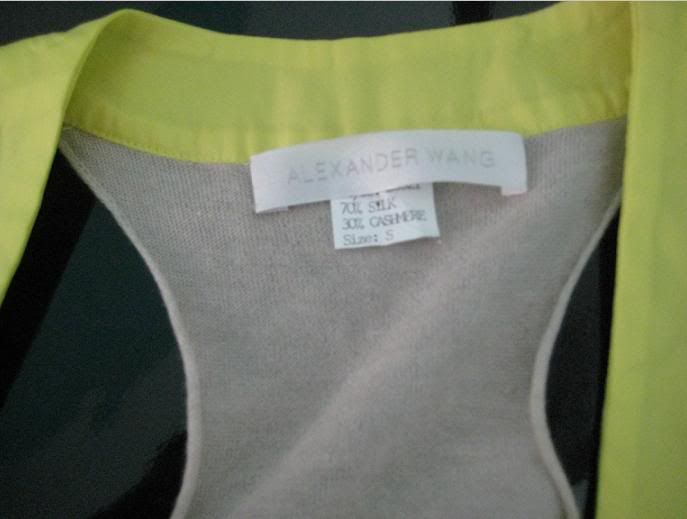 very luxurious feeel to it :)
dress: alexander wang spring '08 (this piece is actually a PROTOTYPE i scored at a sample sale, niceee!)
wedges: apepazza
let me know what you think of my outfit lovers!
xoxo
karen