hello everyone. so, i finally gave in to the blogging world. this is where i will be posting from my everyday outfits to my insights of the fashion industry... i will try to update whenever possible. i live in nyc, where the weather is so fickle it can be hard dressing sometimes.
todays outfit:
it can be difficult picking out an outfit to wear in the summer that you can keep your cool and look chic at the same time. today was around 90 degrees and right now at night it can drop to around low 70s.
romper: alexander wang spring '08
i actually managed to acquire this piece through a sample sale!!! :)
(image from style.com)
shoes: chloé spring '07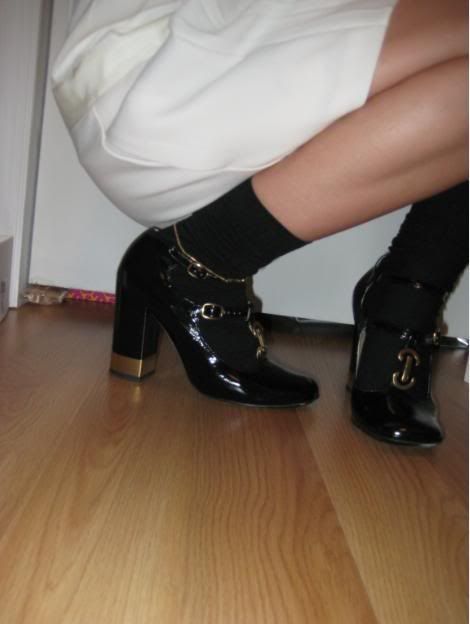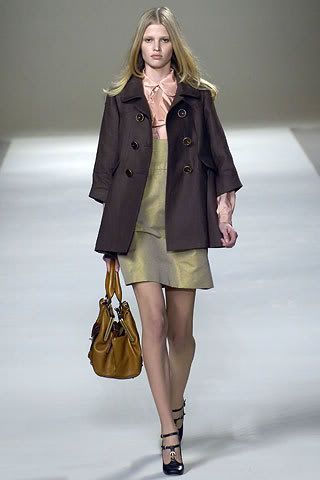 (image from style.com)
and for a simple and easy way to transition through night, just throw some socks into your handbag et voila.
wow i really need to learn how to set my self-timer properly. by the time i was done taking pictures, i realized i forgot to take one with my handbag (i loove bags) ...oh well next time. so tell me, what do you think of my outfit? any questions or comments, let me know!
xoxo
karen